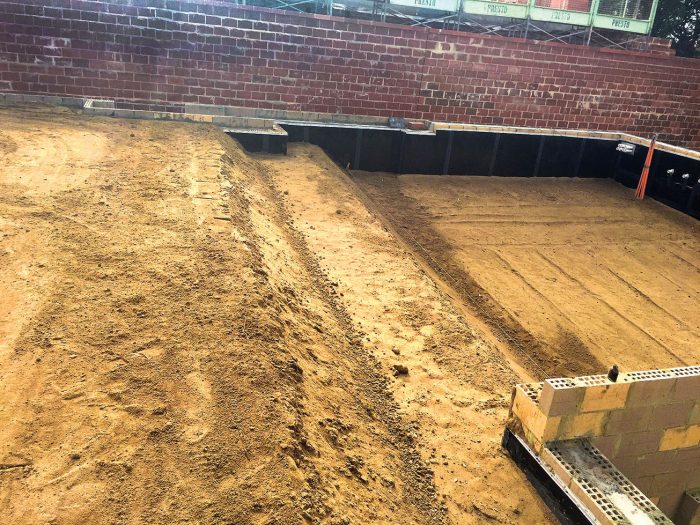 RELIABLE, FAST AND ADAPTABLE
The company brings its expertise in major earthworks projects to residential site preparation, offering a reliable, quick and adaptable service to all clients from major developers to private home builders.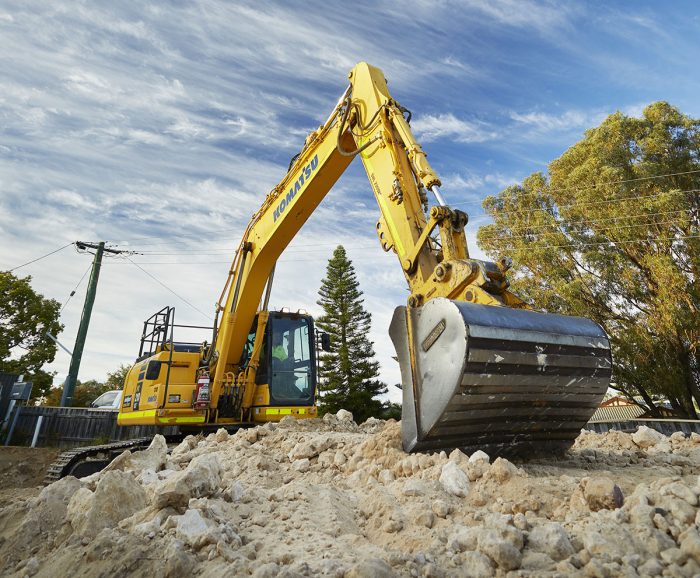 ENGINEERED, BULK AND DETAILED EXCAVATION
Ricciardo Earthmoving provides engineered, bulk and detailed excavation together with speedy removal, relocation or addition of material with topsoil removal and set aside as required. GPS and laser levelling is employed throughout to ensure that all work is to specification and standard.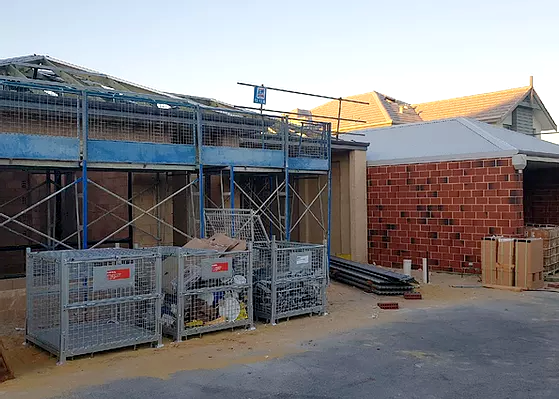 WASTE MANAGEMENT
The company's dedicated waste management facility forms part of an integrated approach to optimise recovery and reduce the reliance on landfill, while the cost of on-site waste disposal is reduced through the use of an innovative recycling bin system.
Latest Project
Swanbourne Home
Residential site preparation, earthworks and relocation of materials.