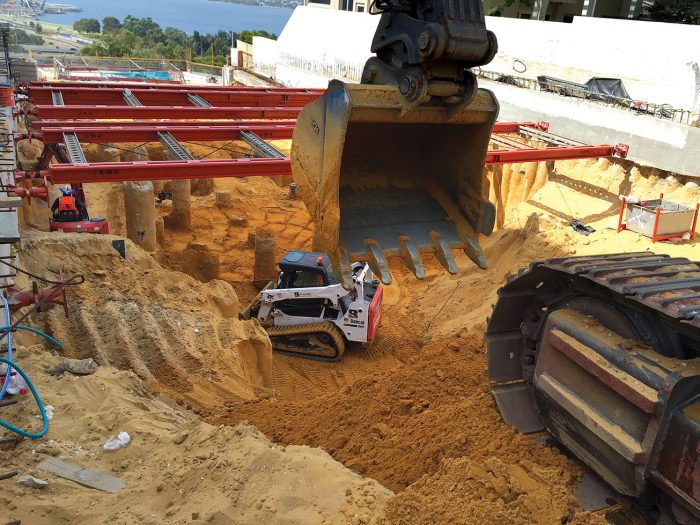 FULL RANGE OF SOLUTIONS
As the valued partner of some of Perth's leading construction entities, Ricciardo Earthmoving offers a full range of solutions for all major commercial site preparation requirements.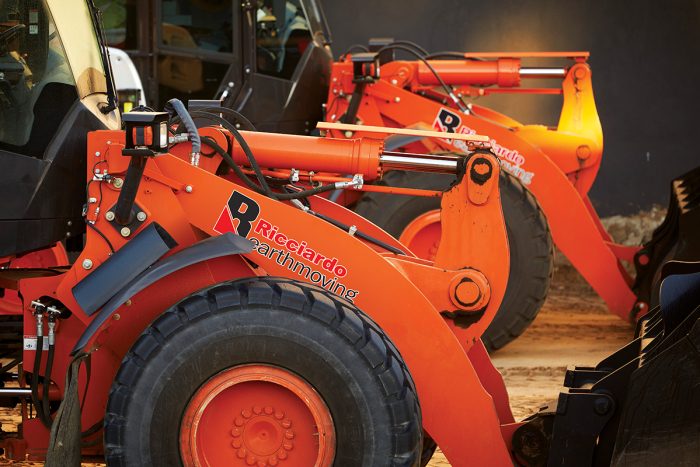 BENEFITS
With the latest equipment and technology, the company delivers timely, cost effective services that mean projects are kept on schedule and on budget.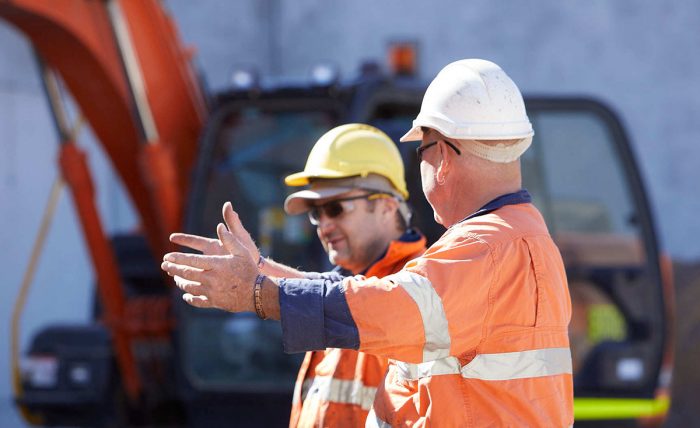 HEALTH AND SAFETY
Health and Safety are overriding considerations throughout all stages of the project, with supervisors and staff trained to evaluate and monitor work practices to control risk.
Latest Project
Barbagallo Motors Upgrades
Demolition of existing showroom and construction of new pavement.