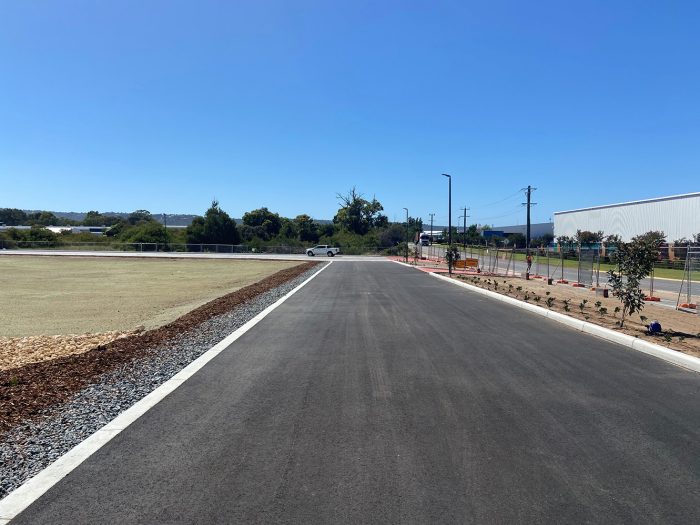 HIGHEST STANDARDS AND SPECIFICATIONS
Ricciardo Earthmoving has extensive experience of delivering site enabling works for industrial projects, with a large portfolio of diverse tasks completed to the highest standards and specifications.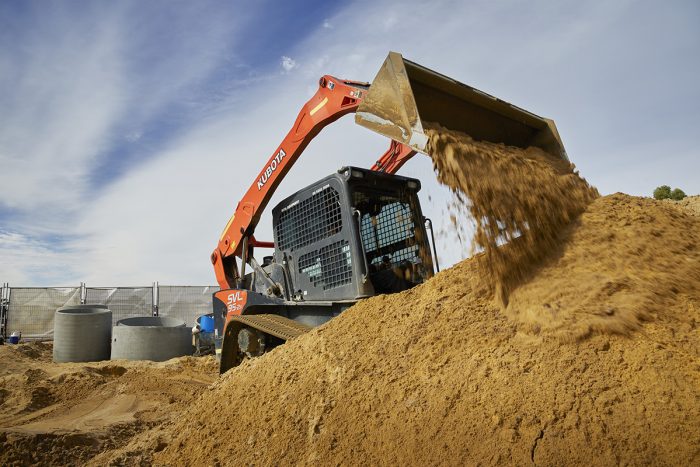 WASTE MANAGEMENT
A comprehensive waste management system is employed to limit the impact of activities on the environment and reduce the reliance on landfill, while ensuring the environmentally responsible disposal of surplus material.
FIXED PRICE OPTION
By tendering a price which is a true and realistic representation of the final value of the works, Ricciardo Earthmoving can offer clients the security of a fixed-price contract, helping developers control costs and deliver profitable outcomes.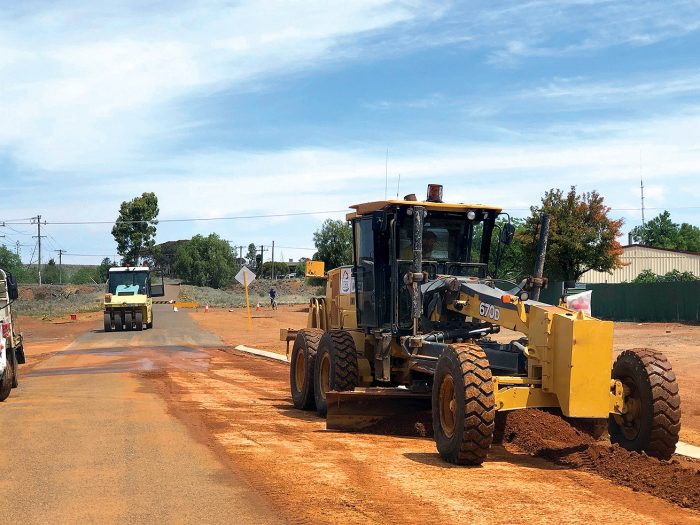 Latest Project
Great Eastern Highway Upgrade
Upgrades to Great Eastern Highway and intersecting roads through the townsite.